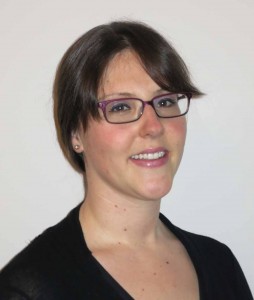 The object is the focal point of my attention in all my research. The key areas are the context of use as well as its production and aspect.
When I graduated in art history (University of Geneva, 2006), I was interested in parallels between European and African art with a master thesis on "European influences and phemba art?" I continued my studies on Oceanic art with a PhD in cultural and social anthropology (University of Vienna, 2011) – "Blood, splendour, ritual: Clubs and their roles in the societies Oceania's". I underwent further education in project management (WIFi/Institute for economic development, Vienna, 2013) in order to improve my competences in a more practical domain, particularly organising events and exhibitions.
During and after my studies I collaborated for many years with various different institutions and museums, where my knowledge and skills, as an art historian or as an anthropologist, could be used and developed. Here I would mention, among others:
For art history: Galerie de Bartha de Senarclens (Geneva), Musée de l'Elysée (Lausanne), Musée de Carouge (Genève), Austrian Federal Monuments Office (Vienna), Affordable Art Fair (Singapore).
For anthropology (Africa and Oceania): Weltmuseum Wien (Museum für Völkerkunde, Vienna), OSPG (South Pacific Austrian Association: Vienna), ESfO (European Society for Oceanists: Bergen, Brussels).
This has led to freelance work for various different institutions and private collectors. I am now offering my services and key competences in this field.
See also:
https://ch.linkedin.com/pub/milène-c-rossi/83/95/472
https://www.xing.com/profile/MileneCresenz_Rossi
https://www.coopzeitung.ch/22083438#tab_1